Good for Earth, Good for You
We enable you to grow your own food
at home or commercial space
Hydroponically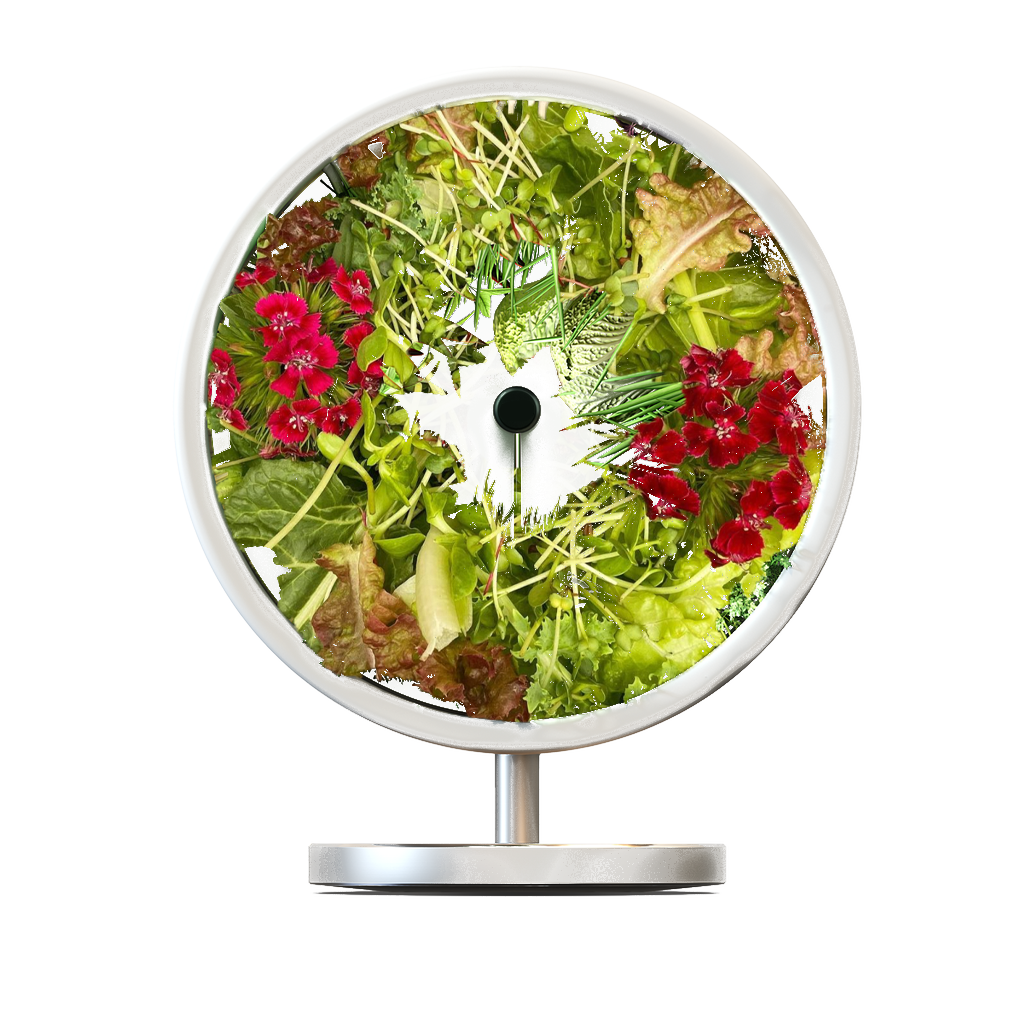 We supply Leafy greens, Salad leaves,
Herbs and Microgreens all grown in our
farms in Mumbai.
Karan Dabrai (Founder, GrowPro) returned to Mumbai in 2015 after graduating with a degree in Mechanical Engineering from the University of Illinois-Urbana Champaign, USA. It was at this time that he was first introduced to the novel concept of hydroponics. His numerous visits to various farms also opened his eyes to the poor agricultural practices prevalent in our country.
This sparked his interest to provide people with easy access to "clean" food at an affordable cost. It became his mission to reduce the distance from farm to table and allow people to take complete control of what they eat by empowering them to effortlessly grow their own fresh, clean vegetables at home.
Karan's efforts to demystify hydroponics and make it more accessible to people across the country led to him ultimately setting up GrowPro in the year 2016.
Living in a city where anyway fancy greens were not available easily, I was looking for ways to grow my own greens and lacking a "green thumb" made my matters worse. Upon research i came across Growpro. They assured me that even though i live in a different state their technical support will be available 24/7 and they lived upto it. I was constantly in touch with them from germination to harvest. Im so happy to have chosen growpro and enjoying my fresh harvest every meal!
Our building installed a hydroponics system just before lockdown and it's been very useful in growing basil, mint, spinach, lettuce mostly (now adding rocket and parsley). The quality (and quantity) of the produce has been excellent. It has been a super experience, with lots of support from the GrowPro team who are very accessible, very helpful and very knowledgeable. Would highly recommend their services to anyone - and in fact would highly recommend hydroponics as a way of life for every building that has a terrace / space (not much needed anyway) to grow some of their own food and have fun while doing it.
I had no experience in Hydroponics cultivation before I approached GrowPro. They setup the entire farm in a matter of days as well as created the entire business model for us in Goa. I strongly recommend their product and service. The best part is the personal touch their founder gives by personally working in the farm to install it and to ensure things are running smoothly.
Shilpa Shetty Instagram Repost
My entire family are salad eaters and unfortunately the produce available in the local markets is nowhere close to the quality of produce available abroad. So when I stumbled upon GrowPro at a local fair, I was spellbound at first sight. Not only do I have my own kitchen garden, which takes minimal maintenance but I've never eaten such fresh, crisp, tasty produce at home ever. An investment that just keeps on giving! The GrowPro team are also excellent in their support and guidance. Needless to say, I'm a huge fan!
My weekly GrowPro salad mixes were the most consistent thing about 2020. The freshest, most delicious greens! The best part is that it's cut the same day it's delivered— so not a single wilted leaf.
Reposted by Shilpa Shetty on Instagram



A FEW CLIENTS FOR OUR GROWERS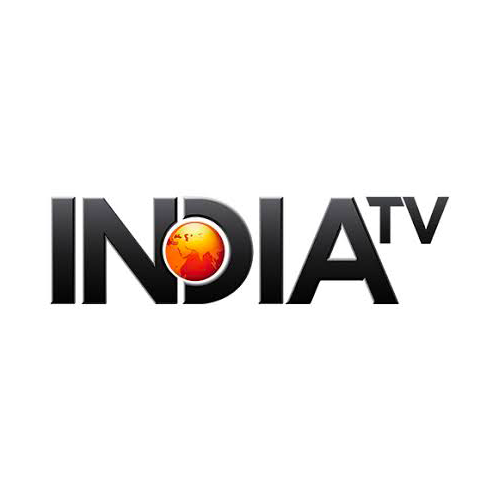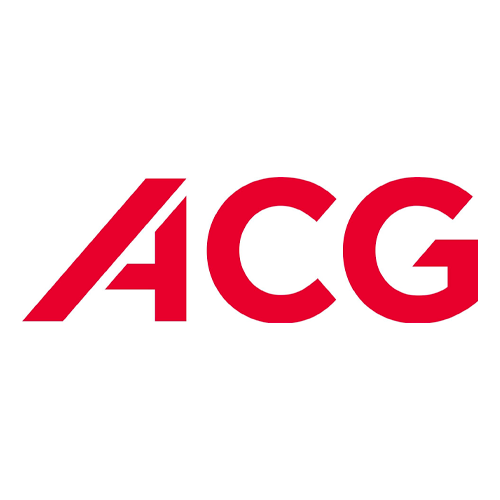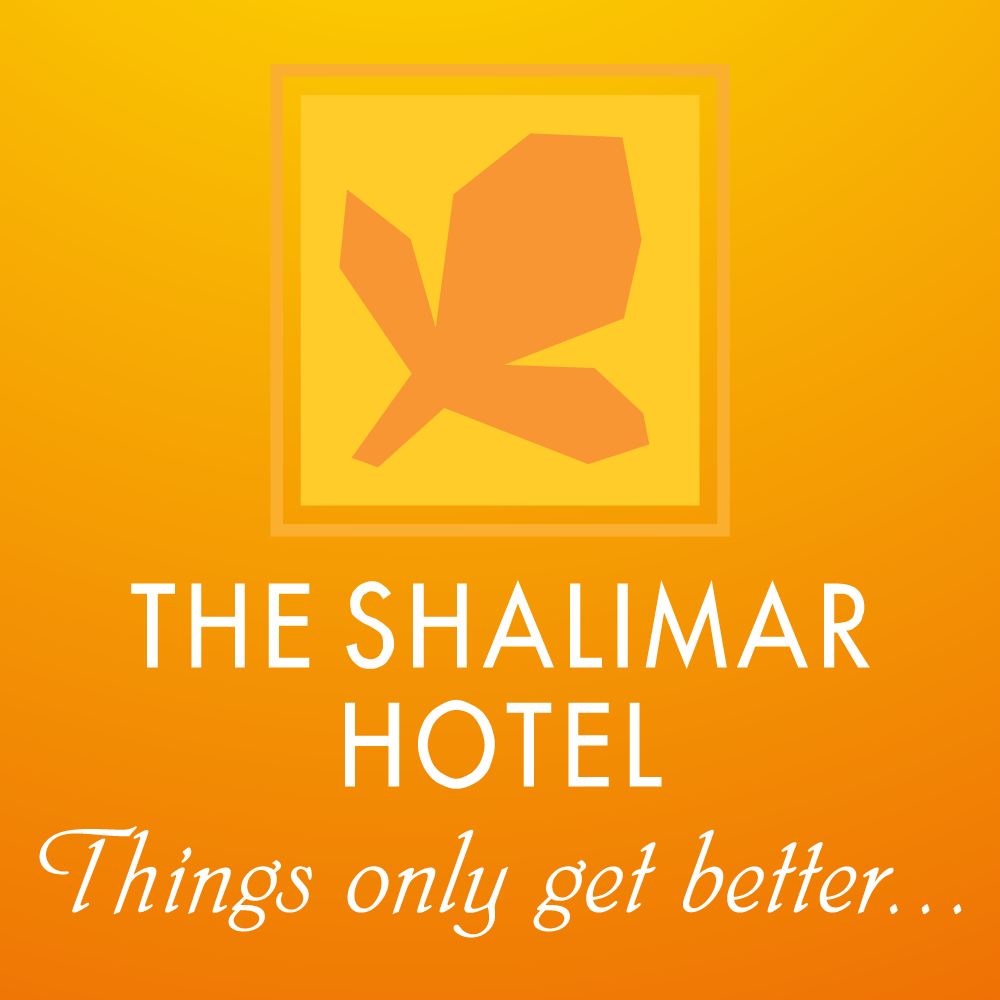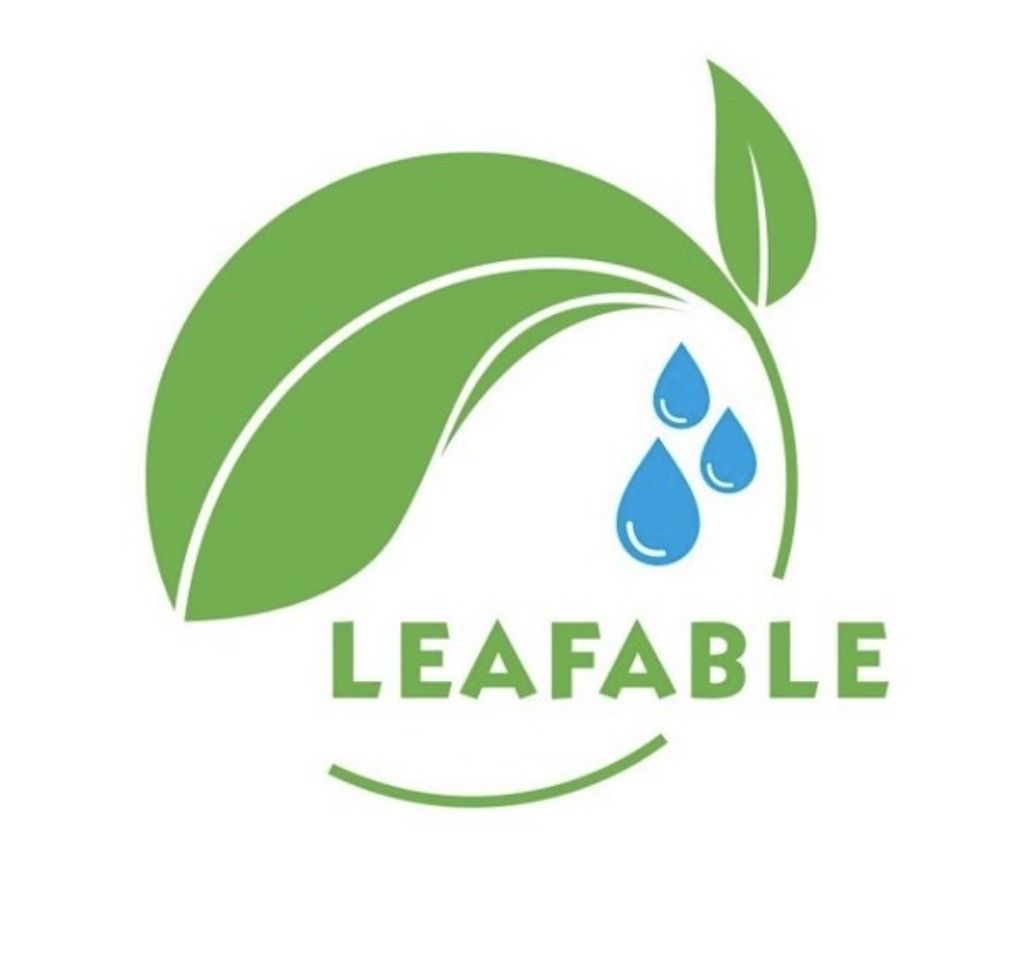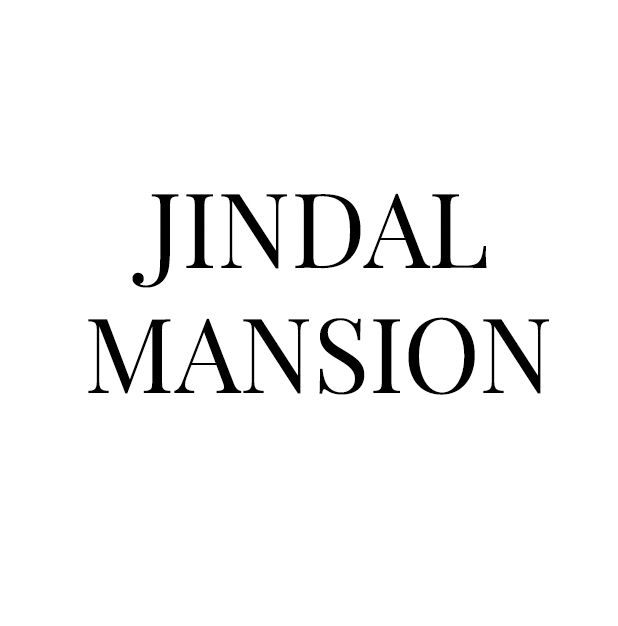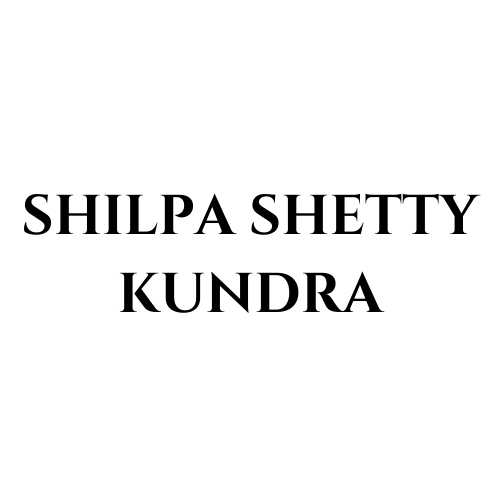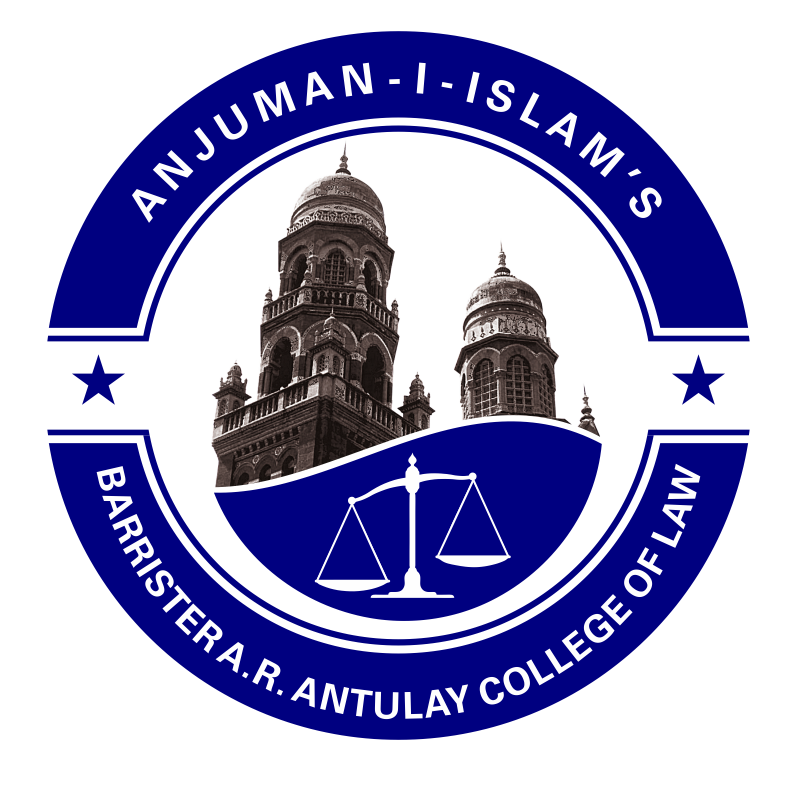 A FEW CLIENTS FOR OUR PRODUCE